Welcome to SPC Care
SPC Care is a company dedicated to providing better care through nutrition. ​We believe high quality, enjoyable nutrition and meal provision is fundamental to better care for all individuals. Improving their quality of life, their mental and social wellbeing, and satisfying their specific nutritional and physical needs is at the heart of what we do.  
Vision
To be a global leader in developing and providing nutritious meal and service solutions that meet the differing needs of each and every vulnerable individual in care and the institutions that care for them.
Mission
Innovate and lead the development and provision of enjoyable food with the right nutrition for the vulnerable in care. Ensuring vulnerable individuals can wherever possible choose an enjoyable meal that meets their unique physiological, cultural and taste preferences and so help their quality of life through independence, social connectedness and optimal health.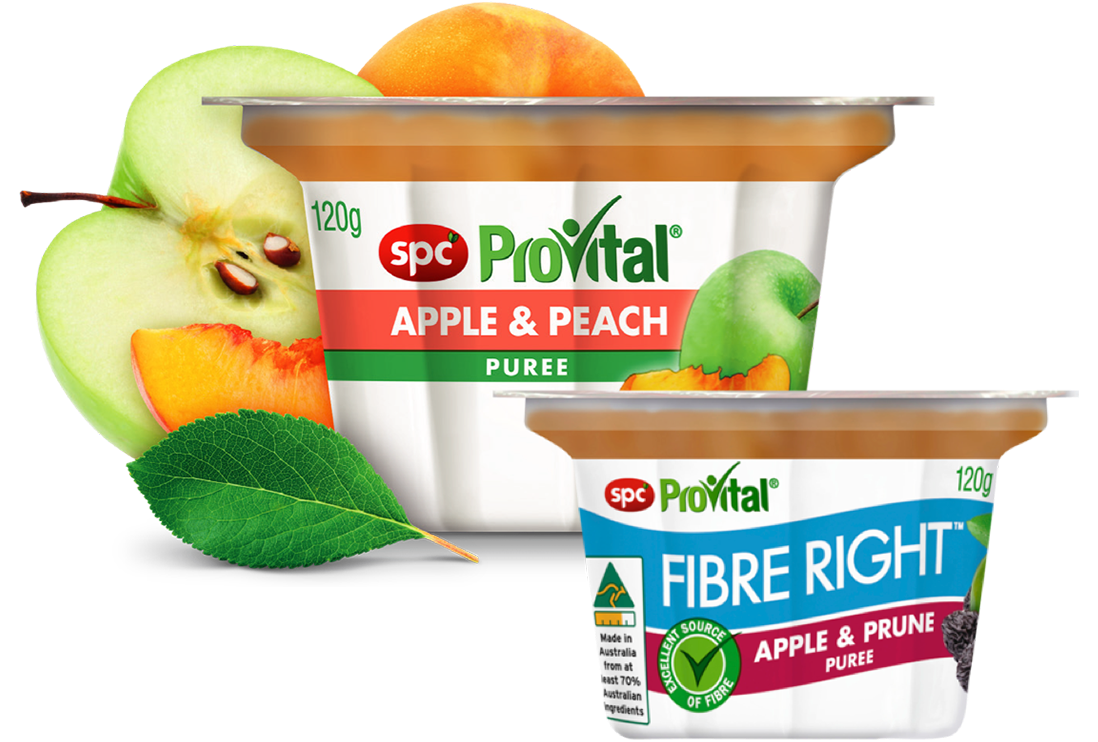 Our Commitment to Quality Health Solutions
Rigorously tested to meet Australian Food Safety Standards
Delicious, nutritious fruits in a variety of flavours to excite your taste buds
'Cold Fill' technology to lock in fruit goodness for maximum taste and quality
---
Explore our SPC Care product range
Portion Controlled Easy-Opening Packaging
Made from Australian Fruit
No Artificial Colours, Flavours or Preservatives
Explore our SPC Care product range
Image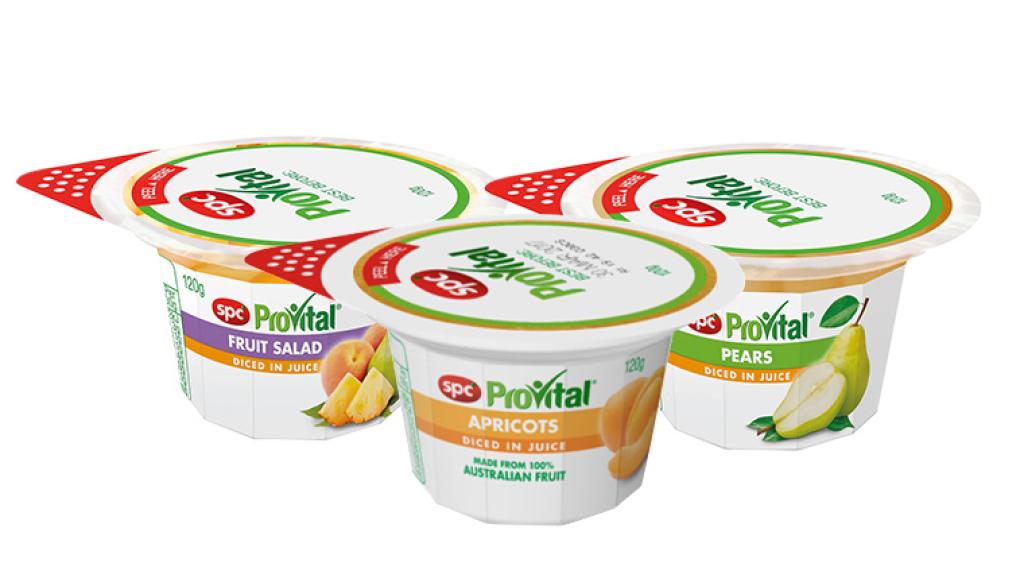 Diced Fruit in Juice
Image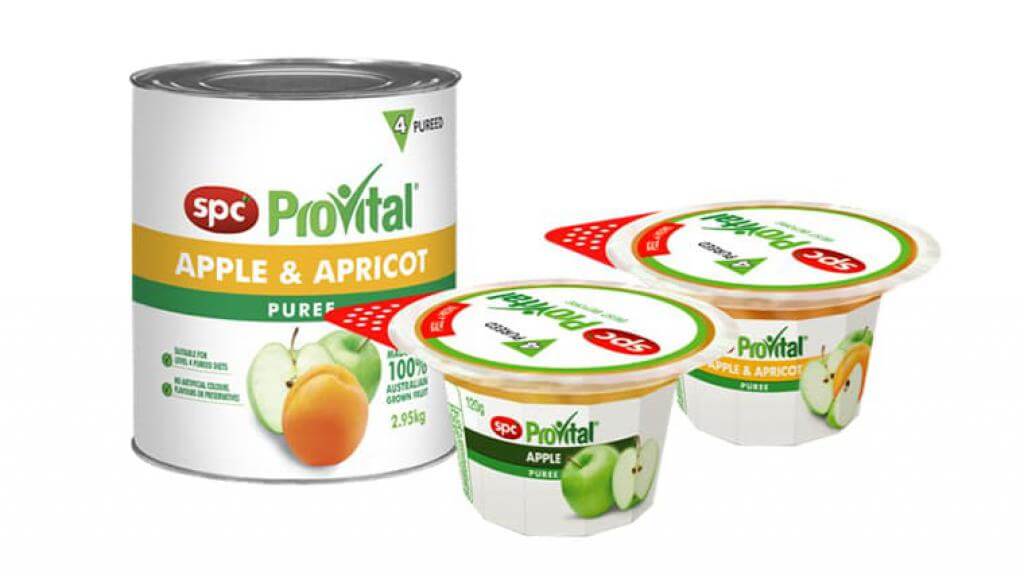 Fruit Puree
Image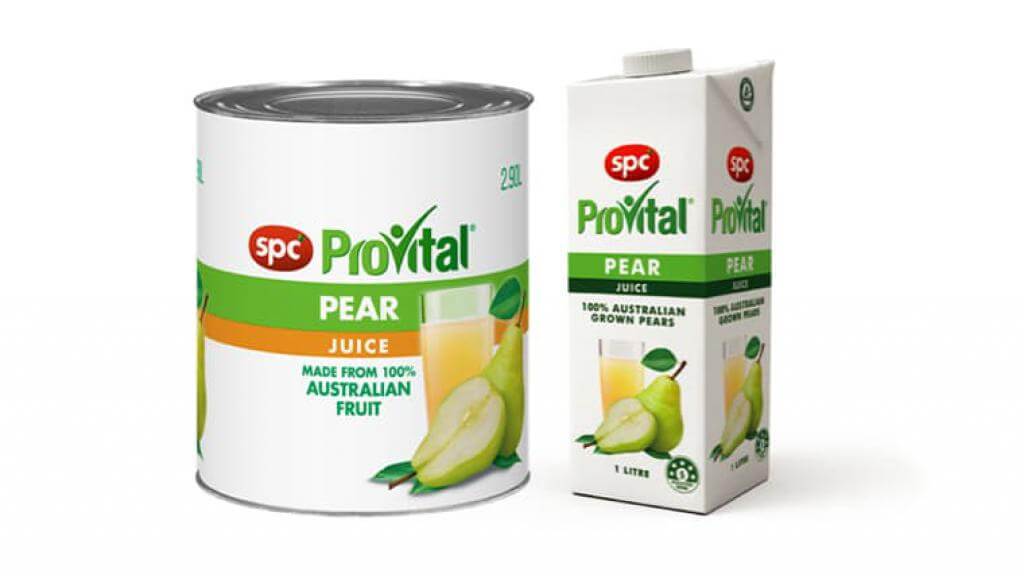 Juice